Corporate Culture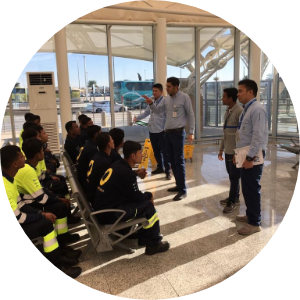 ESG Environmental Social Governance
LIBANET KSA strives to comply with legislation and regulations regarding environmental preservation with established system for waste management, usage of environmental-friendly (green) and safe products promoting and practicing sustainability and the use of biodiversity that preserves environmental wealth.
LIBANET KSA has a strong commitment to integrity with responsible management to promote open and supportive environment where employees feel part of the collective, comfortable raising their concerns. The company has earned the trust of its employees and customers.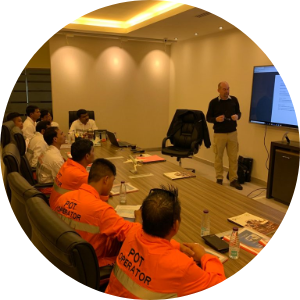 Quality & Training
LIBANET KSA has embedded quality in its psyche and is exemplified by a culture of meeting and exceeding customers' needs and expectations through high level of quality services. A systematic processes approach exists by acquiring certifications such as ISO 9001:2015 that concentrates on essential and professional trainings as its primary tool to provide quality services through its high calibre staff, dedication of a multi-functional, dependable workforce, and constant coordination with its customers.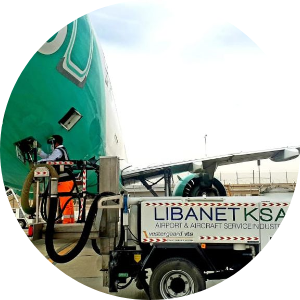 Health, Safety & Security
LIBANET KSA executes strong management involvement on Health and Safety by Visible Leadership Commitment to Optimal Safety Project Culture, Safety Policy Accountability, and No Behavioral Compromises in order to implement best work practices. It ensures optimum safety to its staff during all operations and equipment use. The company adheres to international and national obligations with respect to security protocols, standards, and programs including compliance with aviation security regulations, and implements security management system to ensure security restrictions are followed and vigilance of all staff to any unlawful interference with preparedness to security emergencies, incident reporting, and dangerous goods awareness.